The concept of organizing the embeddedcomputing.me project and related events is based on a synergy of top professional associations, universities and research organizations, international and national institutions, companies and projects.

Operational organizers:
Montenegrin Association for New Technologies (MANT)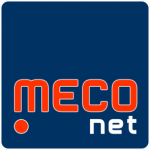 Mediterranean Excellence in Computing and Ontology (MECOnet)
Technical and quality co-organizers:
IEEE, Serbian and Montenegrin Section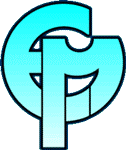 Academic/research coorganisers: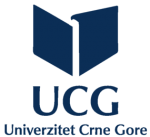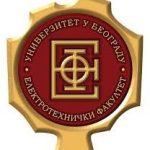 University of Belgrade – School of Electrical Engineering
Technical University Eindhoven (TUE)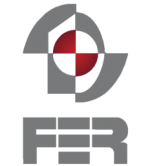 University of Zagreb – Faculty of Electrical Engineering and Computing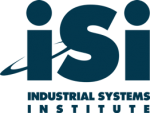 Industrial Systems Institute, Patras, Greece
Institutional/governmental supporters
Montenegrin Ministry of Science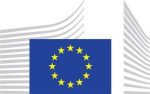 Company and civic supporters:

Projects involved:
European Commission via SMART4ALL project from the H2020 Programme
Do you want to be a supporter/sponsor?
Our tradition and experience has shown that the organizations that support our conference have multiple direct and indirect benefits. Their visibility in the areas of General Computing, Internet of Things, Cyber Physical Systems and Related Areas greatly increases. Only recognizable and serious organizations can be our supporters. If you are interested in being one, write to us at meco.conference@gmail.com .